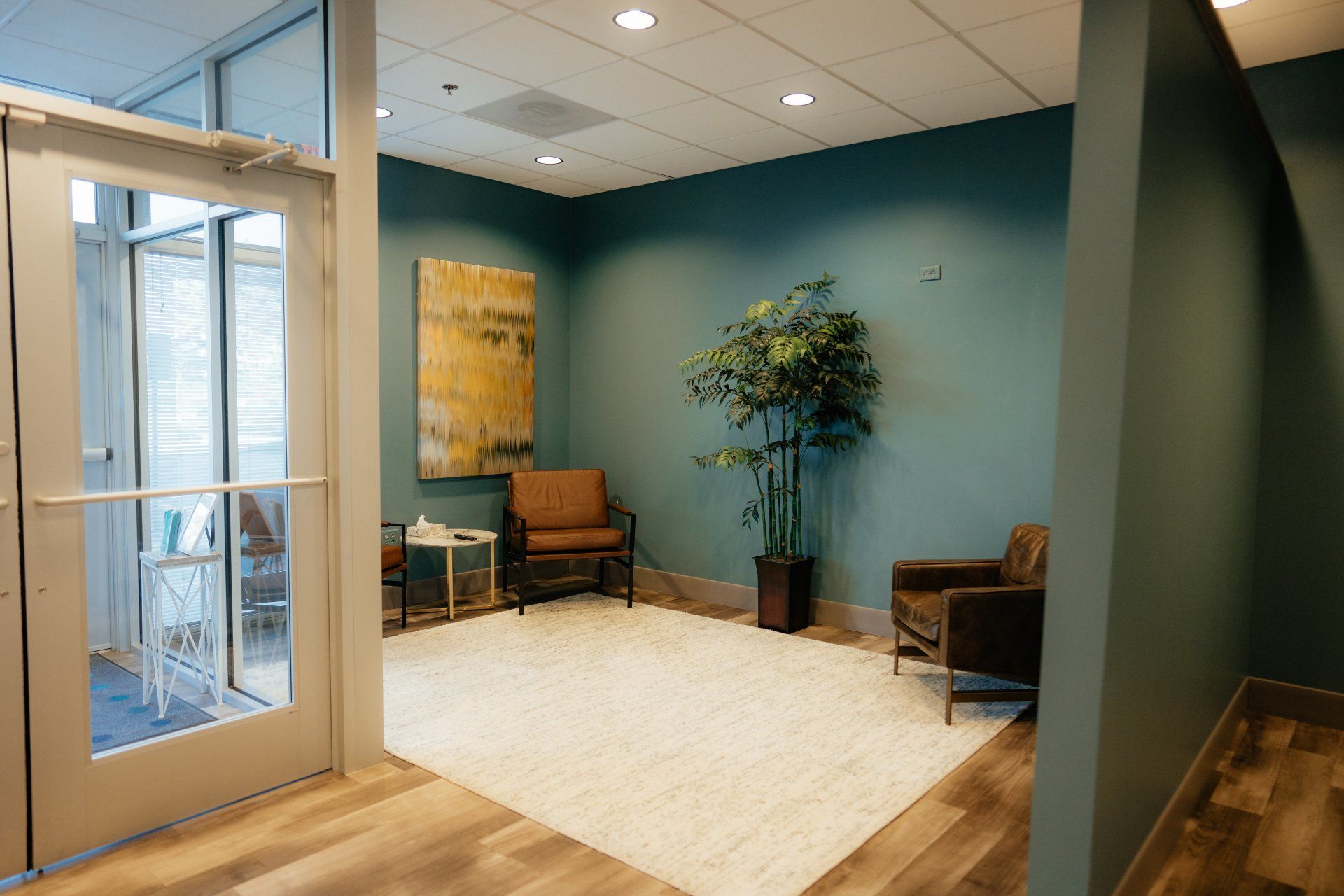 Crowns & Bridges in Olathe, KS
Dentist Olathe
If you crack a tooth, develop a deep cavity, or lose a permanent tooth, crowns and bridges can restore your smile, as well as your chewing and biting abilities. At UpCare Clinics in Olathe, Kansas, their team regularly uses crowns and bridges to address tooth damage and decay.
To schedule an appointment, call the office or book a consultation online today.
Crowns and Bridge Q & A
What are crowns and bridges?
Crowns and bridges treat damaged, decaying, or missing teeth.
Crowns
Crowns are tooth-shaped coverings that cover the entire portion of a tooth that sits above the gumline. They restore a cracked, chipped, discolored, or decaying tooth to its original size, strength, shape, and appearance.
Receiving a crown prevents further damage to your tooth. This eliminates the need for an extraction, ensuring your smile stays healthy for years to come.
Bridges
Bridges are an oral prosthetic that fills a gap caused by a missing permanent tooth. A bridge features a false tooth (pontic) and, most often, two dental crowns. The false tooth fills the gap in your smile, and your UpCare Clinics provider bonds the crowns to the healthy teeth on either side of the space.
A dental bridge prevents gum recession and ensures your teeth don't move out of place. It's a long-lasting, durable solution that keeps your smile healthy and intact.
What issues can crowns and bridges correct?
The team at UpcareClinics uses dental crowns for several reasons:
To protect a weak or damaged tooth
To restore a broken or severely decaying tooth
To cover up a large filling
To hold a dental bridge in place
To cover a dental implant
To restore a discolored tooth
Dental bridges aren't as versatile. The team uses bridges to fill a gap or space in your smile caused by a lost or extracted permanent tooth. Fixed bridges can also attach to a dental implant, providing a longer-lasting treatment solution.
Does getting a crown or bridge take more than one appointment?
Yes. Getting a crown or bridge usually takes two separate appointments.
At the first appointment, your UpCare Clinics provider conducts an oral exam and takes a series of digital X-rays. Afterward, they administer a local anesthetic to numb your tooth roots and gums. Once the anesthesia sets in, your provider takes impressions of your tooth and sends the impressions to a laboratory that manufactures your crown.
Preparing your mouth for a bridge is very similar. The only difference is that your provider takes impressions of the healthy teeth aside from the gap in your smile. Your provider then sends these impressions to a laboratory that manufactures your bridge.
A week or two later, you return to UpcareClinics. Your provider lines up your crown or bridge and bonds it in place. You leave the office with a healthy smile.
If you're interested in learning more about crowns and bridges, schedule an appointment at UpCare Clinics.
Call the office and speak with a staff member or book a consultation online today.