Meet Your Health Care Team
Dentist Olathe
Dr. Shivam Parbhu
Shivam Parbhu, DDS, is an innovative dentist that is the co-founder of UpCareClinics, an integrated primary care and dental practice located in Olathe, Kansas.
His vision has always been to provide a healthcare experience that is consumeristic and seamless. In his search for a frictionless healthcare experience, he traveled from coast to coast, taking in the best from clinics in cities such as New York, Tampa, LA, and Austin. Dr. Parbhu has also practiced in the Kansas City area, from the Plaza to the greater Kansas City metro. By doing so, he gained great insight into the future of healthcare. Learning and enhancing the healthcare experience will be a lifelong
Dr. Priya Gujarati
Dr. Gujarati is a busy physician, mother, and wife who has always dreamed of making healthcare more convenient and accessible for those who need it. She is the co-founder of UpCare Clinics and has been practicing as an emergency physician for the last 4 years in Kansas City. She completed her residency at the University of Louisville and her medical school at the University of Missouri-Kansas City.
Dr. Gujarati is excited about the start of UpCare Clinics and can't wait to incorporate the latest technology with traditional and modern medicine/dentistry.
Amy Bray, FNP-C
Amy is an Army veteran with 24 years of medical experience in the military, 10 years of experience in Family Medicine working as an FNP. Originally from MN, she has found a home in North Kansas City with her two teenage boys. She is knowledgeable in all practices of Family Medicine, but focuses on disease, migraine, and musculoskeletal management.
She likes to keep moving her patients forward with their health goals. As a triathlete who is currently training for 70.3 Ironman in Cambridge this June, she understands the importance of maintaining a healthy lifestyle to achieve overall balance in this busy, unpredictable world.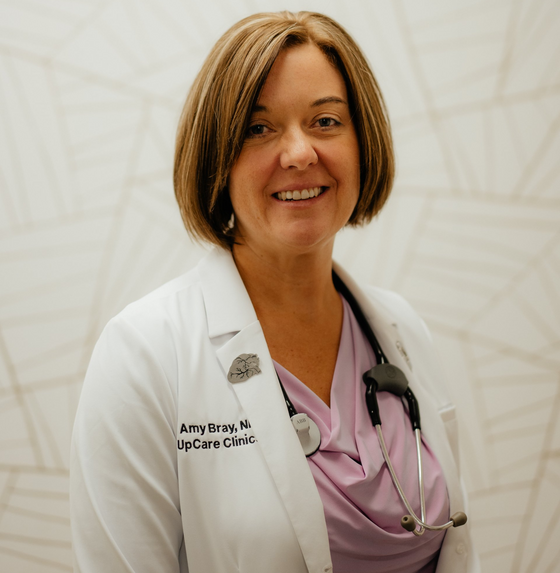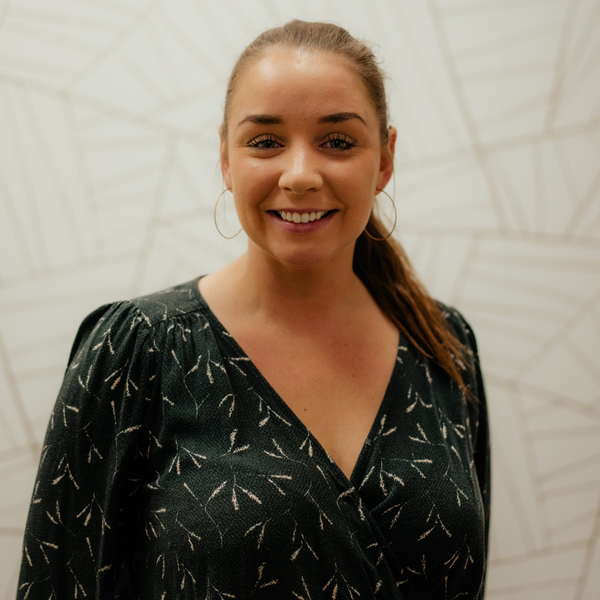 Jamie Longston
Operations Manager
Jamie has been our Operations Manager since April of 2022. Graduating from Fisk University with a Bachelors in Business Management with a focus on Healthcare, she expanded her education with multiple certifications in Healthcare Compliance and Medical Coding and Billing.
Originally from North Carolina, Kansas City has become her home with her five year old daughter. She enjoys golfing, football, and is happy to be part of a team that constantly strives to provide convenient access to both health and dental care.