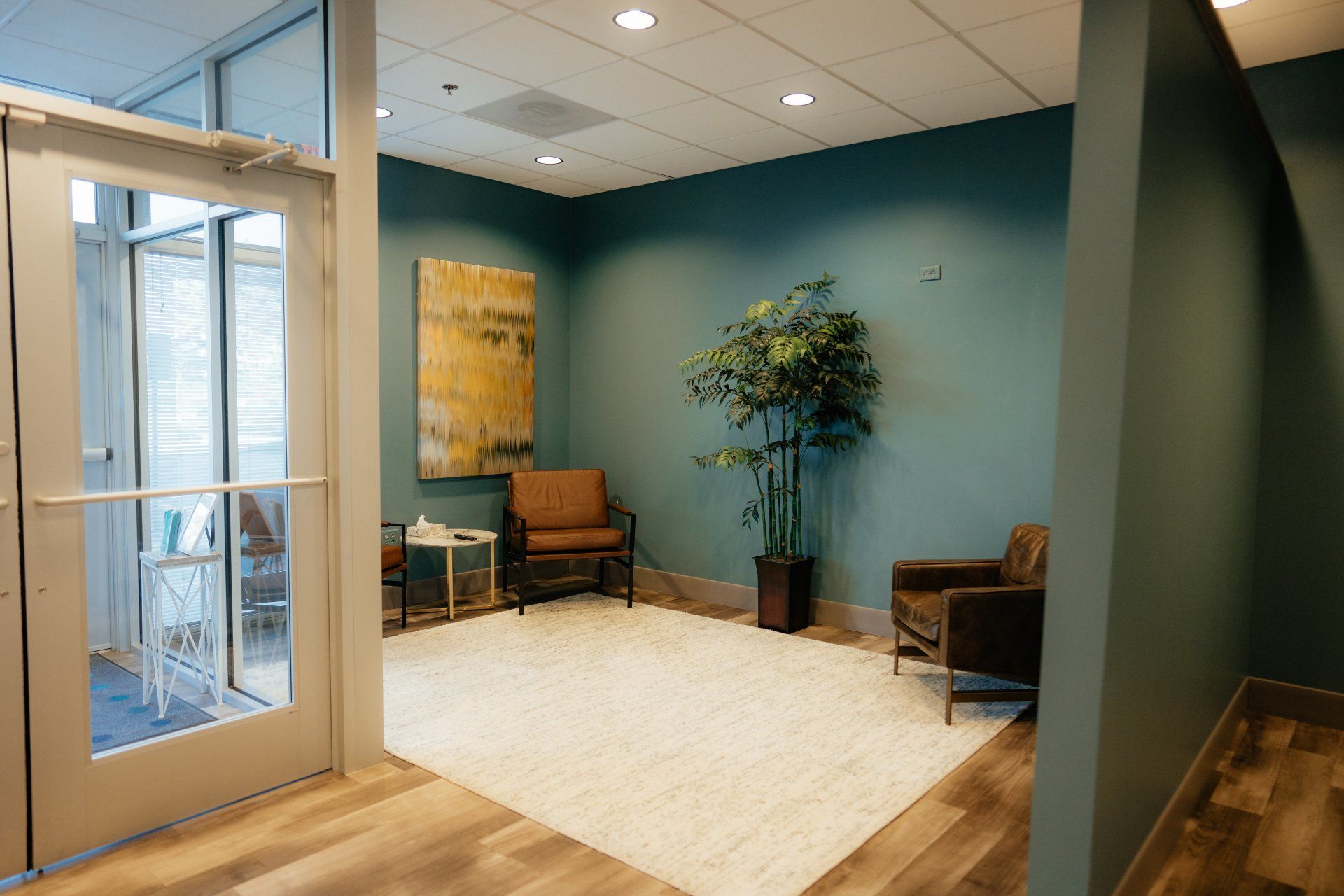 Tooth Filling in Olathe, KS
Dentist Olathe
About 92% of American adults have at least one filling. Fillings are among the most common dental restorations to address decay, making it possible to chew and bite comfortably, without causing further damage. At UpcareClinics in Olathe, Kansas, their team use fillings to prevent further tooth decay and to ensure normal tooth function.
To schedule an appointment, call the office or book a consultation online today.
Fillings Q & A
What are fillings?
Dental fillings are a common dental procedure used to address damage caused by tooth decay. Getting a dental filling usually takes less than an hour. It's a quick, pain-free procedure that prevents the need for a more complex restoration, such a crown.
Anyone can develop a cavity, but they're especially common in children and teens. If you're concerned about your risk of tooth decay, don't wait to meet with the caring team at UpcareClinics.
Are there different types of fillings?
The team at Upcare Clinics offers two types of fillings:
Direct fillings
Getting a direct filling takes only one visit. Your provider places a direct filling into a prepared cavity. Direct fillings come in a variety of materials, including silver amalgam, glass ionomers, and composite resin. The type you benefit from depends on your budget, oral health history, and goals for treatment.
Indirect fillings
Getting an indirect filling usually requires two or more visits. Examples of indirect fillings include inlays, onlays, and veneers. Your provider might recommend an indirect filling if you have significant tooth decay that won't support a filling but not enough wherein you require a crown.
What is the process for getting a filling?
At Upcare Clinics, before a filling, your dentist conducts an oral exam and takes a series of digital X-rays to see the extent of the tooth decay.
Afterward, they administer a local anesthetic, numbing your tooth roots and gums. Once the anesthesia sets in, your provider uses a dental drill to remove the decaying portion of your tooth. Then, your provider sterilizes and prepares the area to receive the filling material.
Once your tooth is ready, your dentist carefully applies a layer of resin and waits for it to dry. They repeat this process several times until your tooth is back to its original shape and size.
If you're receiving an indirect filling, your provider takes impressions of your tooth and sends them to a laboratory. The laboratory then manufactures your inlay, onlay, or veneer.
After getting a filling, what is recovery like?
Following your filling appointment, it's normal to experience some sensitivity when the anesthesia wears off. To reduce discomfort, the team at UpcareClinics recommends:
Chewing on the other side of your mouth for a day or two
Brushing and flossing more gently around the filling
Avoiding acidic foods
Avoiding hot or cold foods and drinks
If your pain persists or gets worse, you can take an over-the-counter painkiller for quick relief.
To explore fillings as a treatment option for tooth decay, schedule an appointment at UpCare Clinics. Call the office and speak with a team member or book a consultation online today.