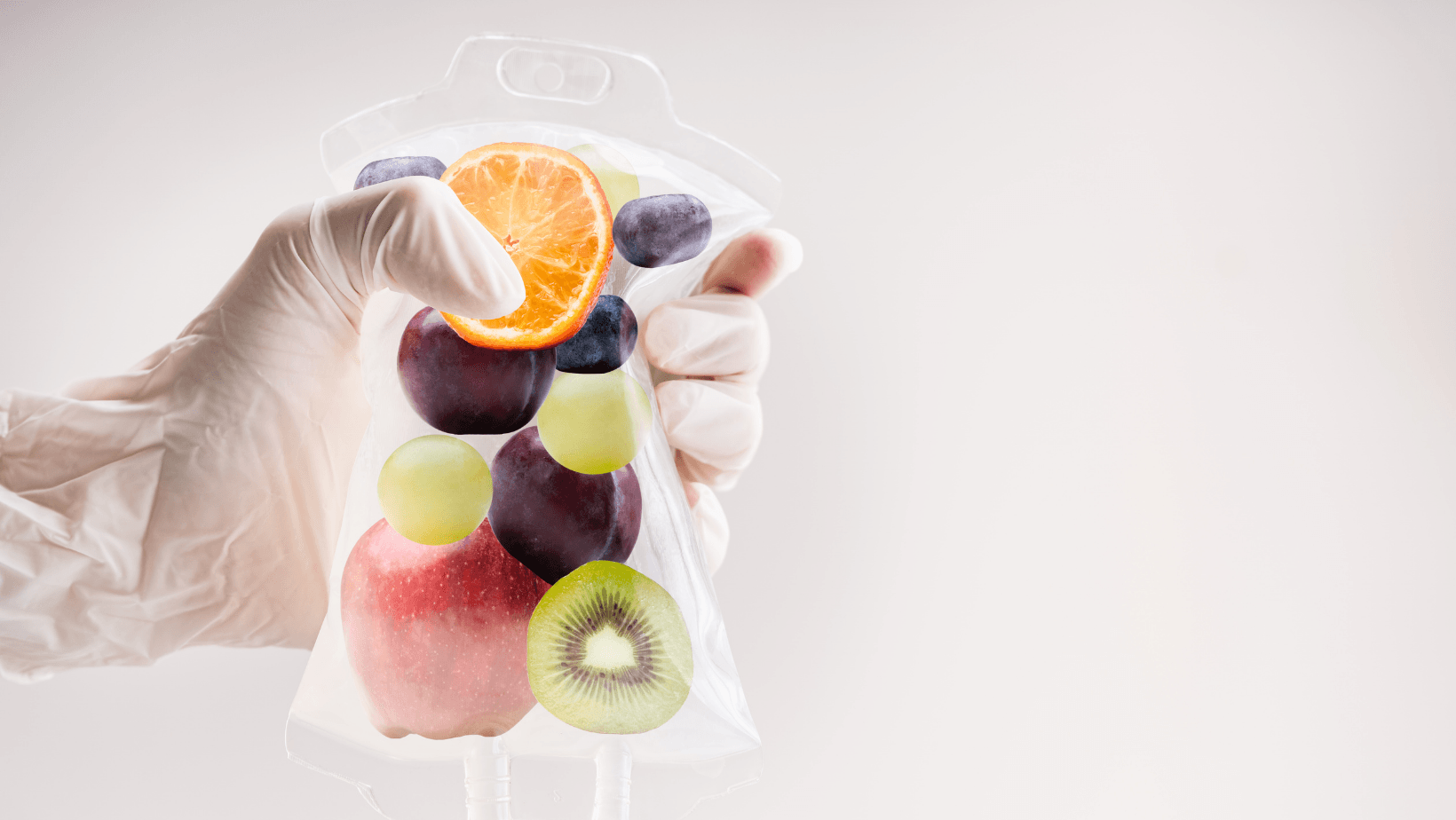 Increase your energy, detox your body, boost your immune system, elevate your mood, and prevent a variety of illnesses with IV therapy from UpCare Clinics!
WE ARE NOW OFFERING IV
THERAPY IN OLATHE, KS!
Everything you need, all in one place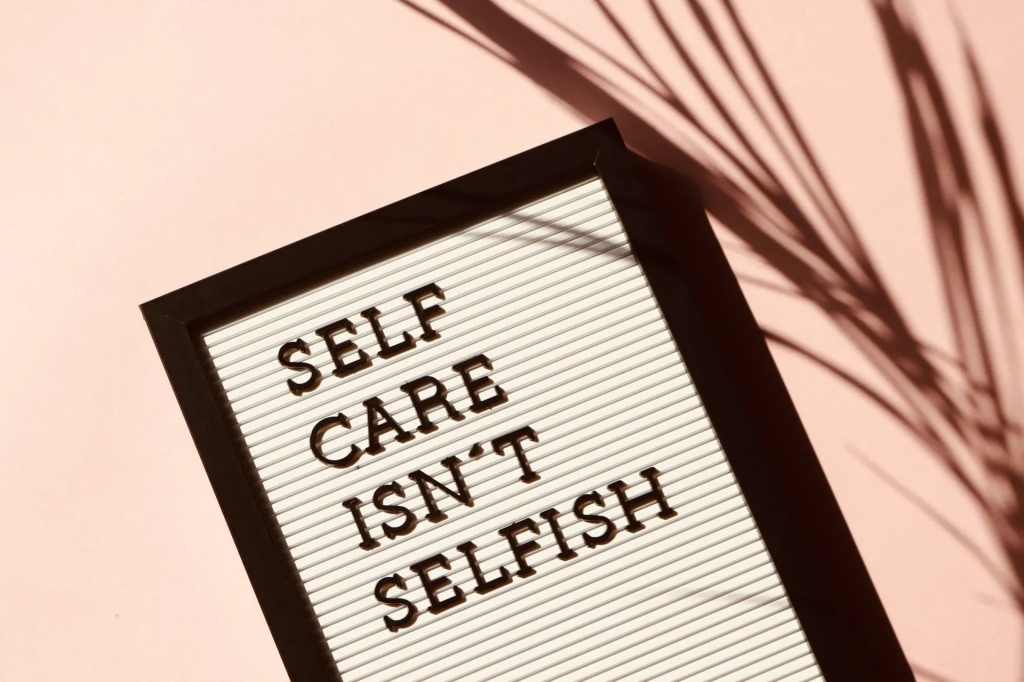 Maximum Effectiveness
Your body couldn't absorb this much goodness orally! 
Enjoy an abundance of rich vitamins, minerals, antioxidants, and amino acids.
No Additives or Preservatives
Enjoy your drip without fear of anything unnatural!
Safety & Comfort
Medically supervised, long-lasting results in a comfortable environment!
UpCare IV Therapy Menu
Myer's Cocktail
An amazing choice for your health and wellness!  This powerful combination of vitamins and nutrients can help with everything from asthma, fatigue, migraines, and a whole lot more.  It's our most popular drip for a reason!
Immunity Boost
Give your immune system some much needed enhancement with all the goodies your body craves!  Vitamin C, Zinc, and Glutathione help prevent or shorten the severity of viral infections, including cold and flu.
Jet Lag Drip
Exhausted from travel?  It happens.  Luckily, we can fix that!  Get an energy boost while revitalizing your cells, restoring your immune system, and enjoying some natural relaxation.
Migraine Relief
Don't let migraines and chronic headaches continue to dominate your life. Minimize the debilitating symptoms, ease your pain, and restore focus.
Hangover Helper
Relief from aches, pains, nausea, and exhaustion with our Hangover Helper!  Increase your energy, too!